About Me
Python / Bigdata / Django Developer
Python Dev / Devops @ BNP
Graduated from EFREI and BJUT I graduated from __EFREI__ & BJUT and got my master's degree (Diplôme d'Ingénieur) in 2017. Currently, I'm working at Total Energies as Python Dev / DevOps Engineer at Total Energies. Constantly looking for the following missions:
Dev Python, Django, FastApi

Data Engineer / Dashboard / ETL

Dev BigData / Infra / Cloud

Scrum/Agile, gitlab CICD
Testimonials
" Zeliang is a professional data engineer with a keen business sense, he really helps us a lot in business decisions"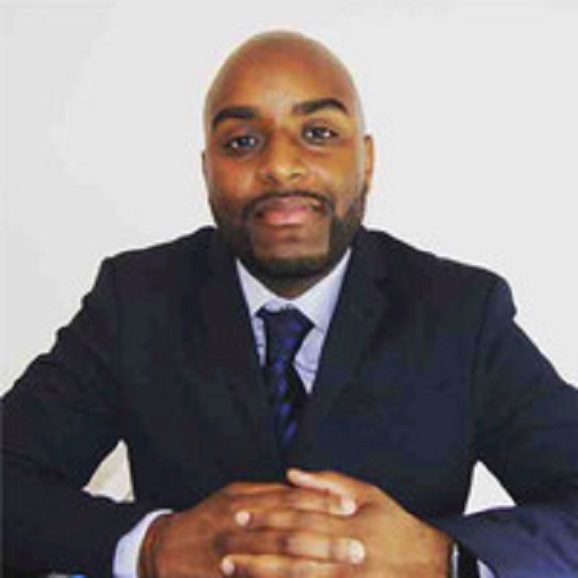 "Zeliang is a self-motivated, reliable consultant with a great team spirit, he continuously produced more than expected."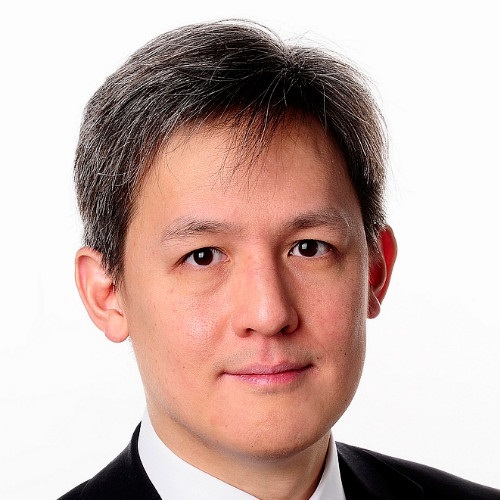 " Zeliang is a trusted supplier of hyaluronic acid products, always patiently answering our questions. "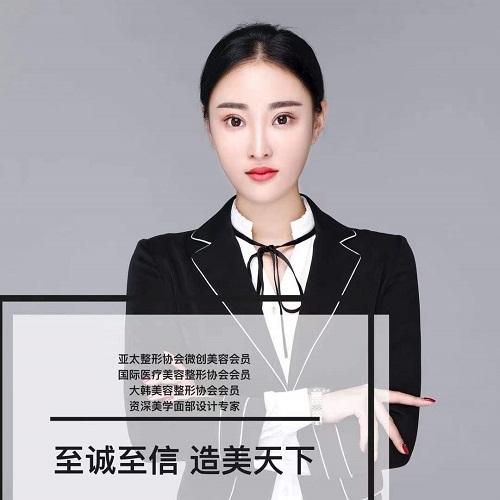 ---
Services

Dev Python / FastApi

Data Engineer

Cloud / BigData

Devops

Postgre SQL / Mongo DB
Clients
---
Tech-stack
Resume
6 Years Experience
Experience
2023.01 - Current
Dev Python
BNP AM (Free-lancer)
2021.11 - 2023.01
Data Engineer / DevOps
DPD (Free-lancer)
2020.01 - 2021.10
Dev Django
BNP CIB
2018.11 - 2019.12
Data Analyst
Société Générale
Education
2015.09 - 2018.11
Master, EFREI
Paris
2015.9 - 2016.06
Bachelor, University Paris 12
Paris
2012.9 - 2016.6
Bachelor, Beijing University of Technology
Beijing
Language
French: fluent
English: fluent
Chinese: Native language
Web Development
BigData & Cloud
Devops & API
Articles
Share what you know
My Collections
Books / Music / Others
Books
Relaxing Track
Disco Queen from 80's